I attempted another mini project during the week. I didn't have enough time to spare in one lunchtime to do it all on this occasion so I spread the time over two lunchtimes walking the streets near my office.
As with the last mini project I limited my time - this time to an hour in total - and I retained the limited equipment choices. Again I only shot with a single prime focal length (the 35mm f/2) and again no post shot cropping allowed and only a relatively simple conversion of each to monochrome.
For this mini project I started with the idea of "Signs" - at first I was taking this more literally (as in road signs
) but eventually included other symbolism as other ideas came to mind (in fact I had many more I would have liked to have tried if only I could have found subjects or things to match the ideas). Time and locations however proved to be elusive but I still think the experience limiting options is good for photographic growth...
and onto the show - thoughts? - in addition to a favourite I wouldn't mind knowing which "you" thought were the weakest images to remove from the set...
Follow the Signs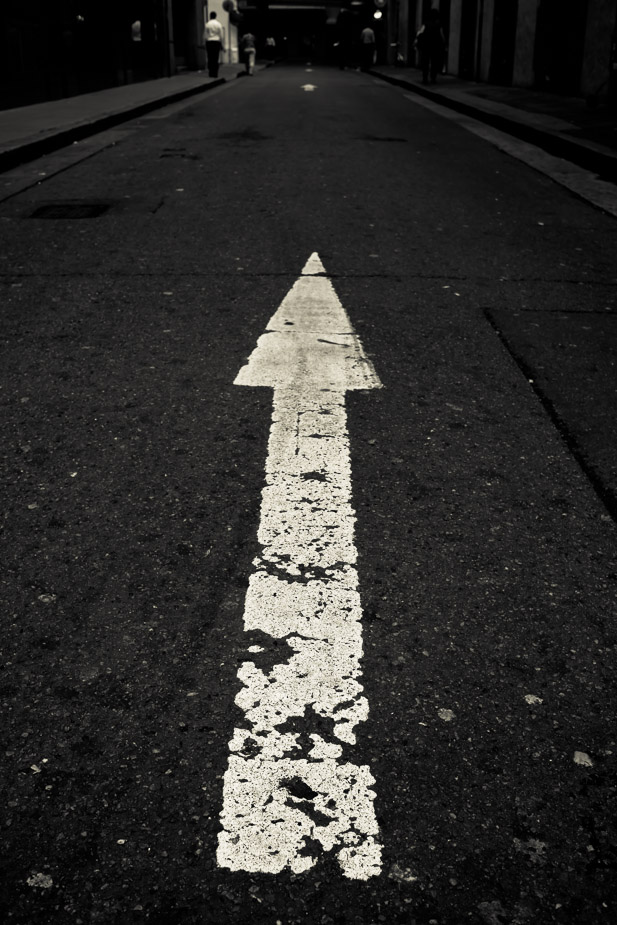 Signs of Life
Signs of Excess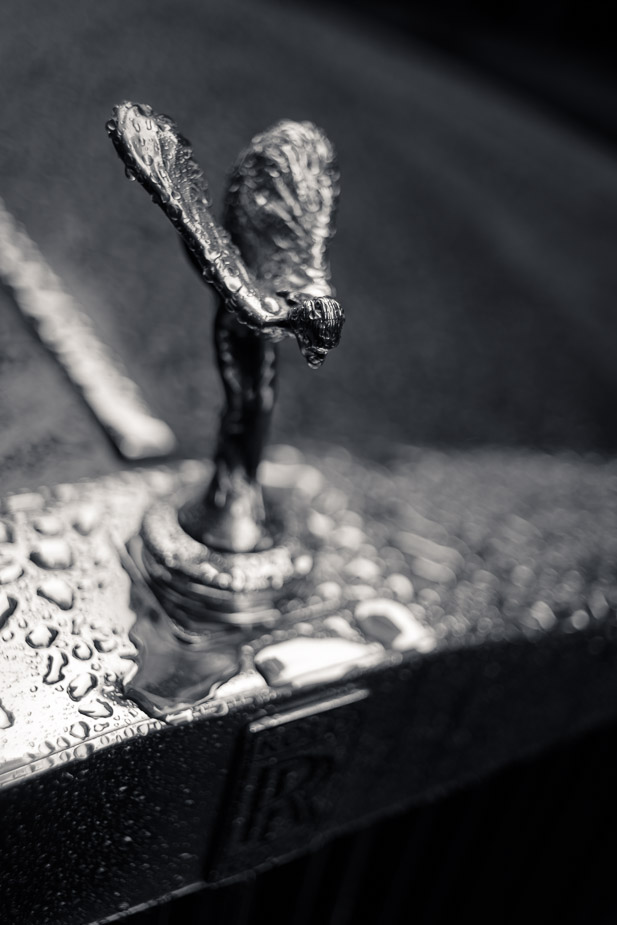 Signs of Misdirection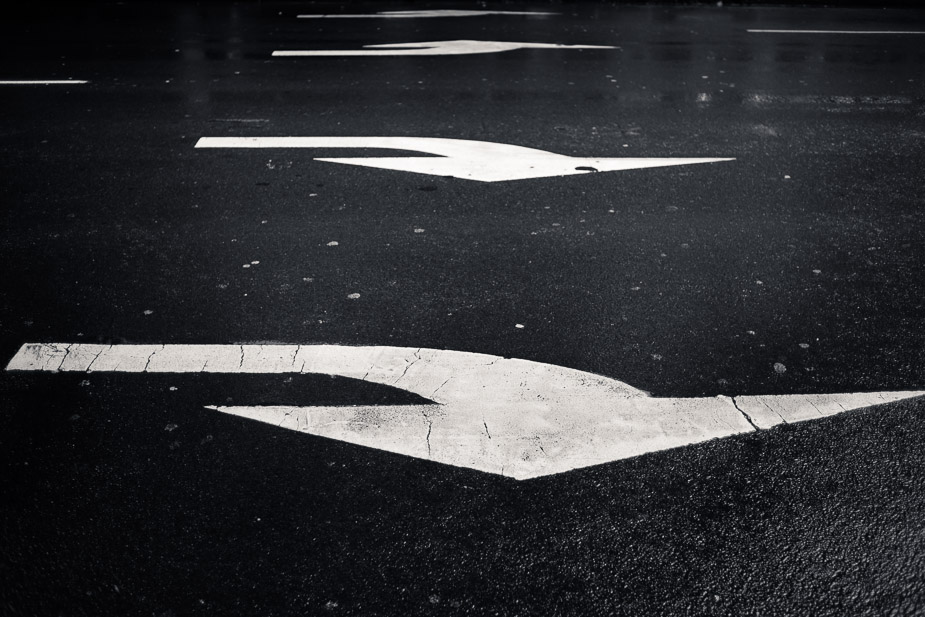 Fancy Footwork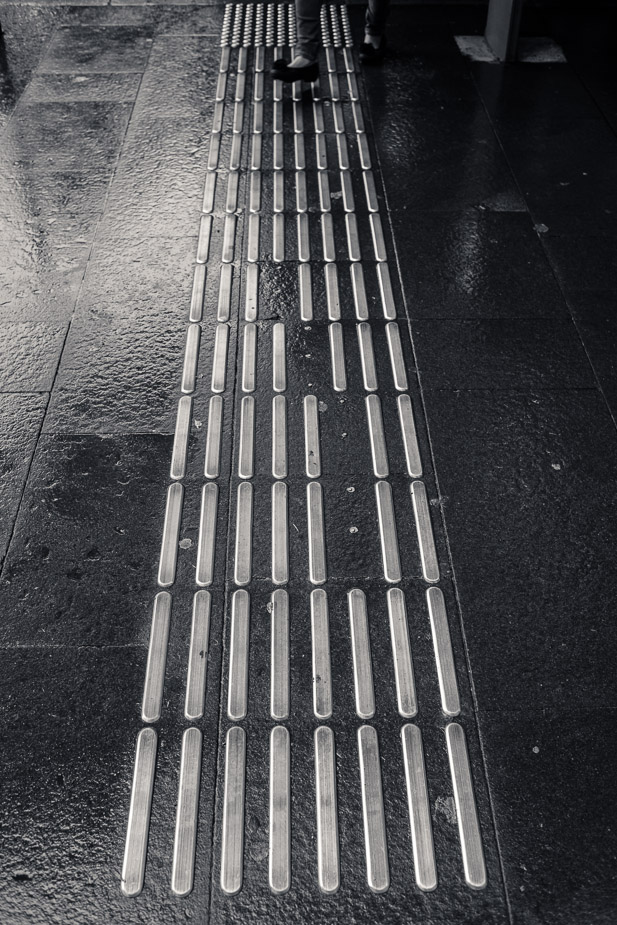 Riding on Signs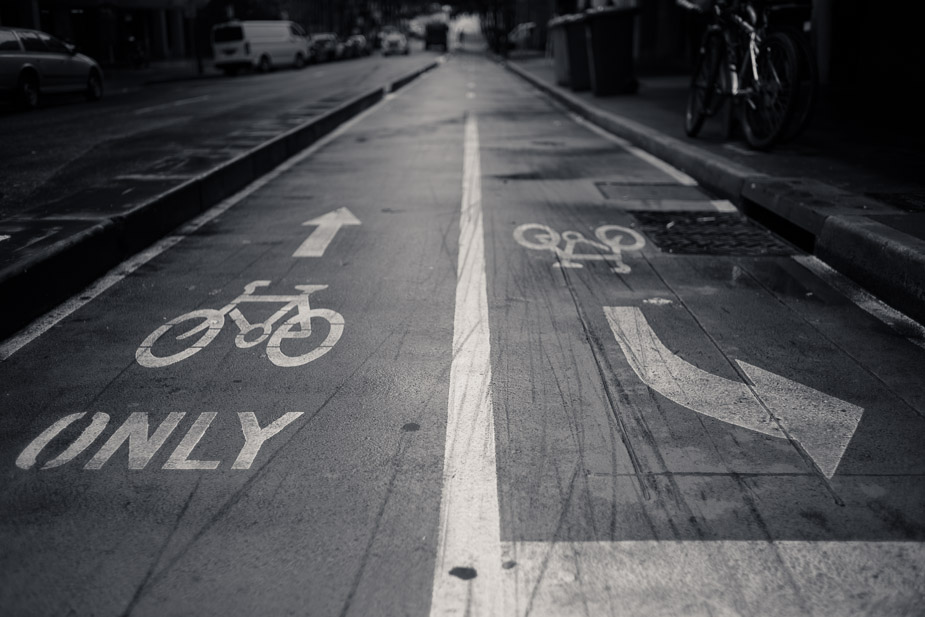 Signs of Culture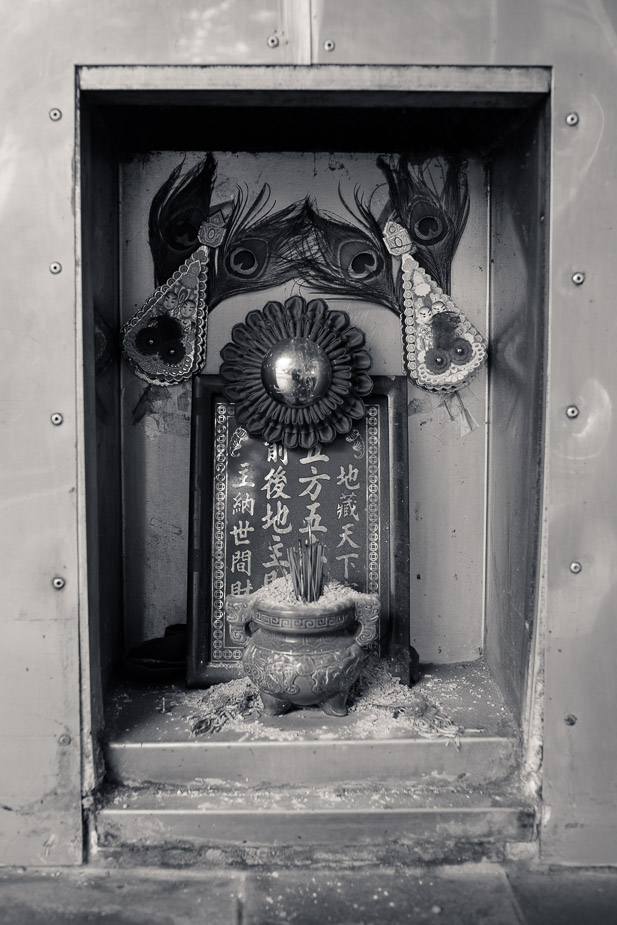 Tagging Signs